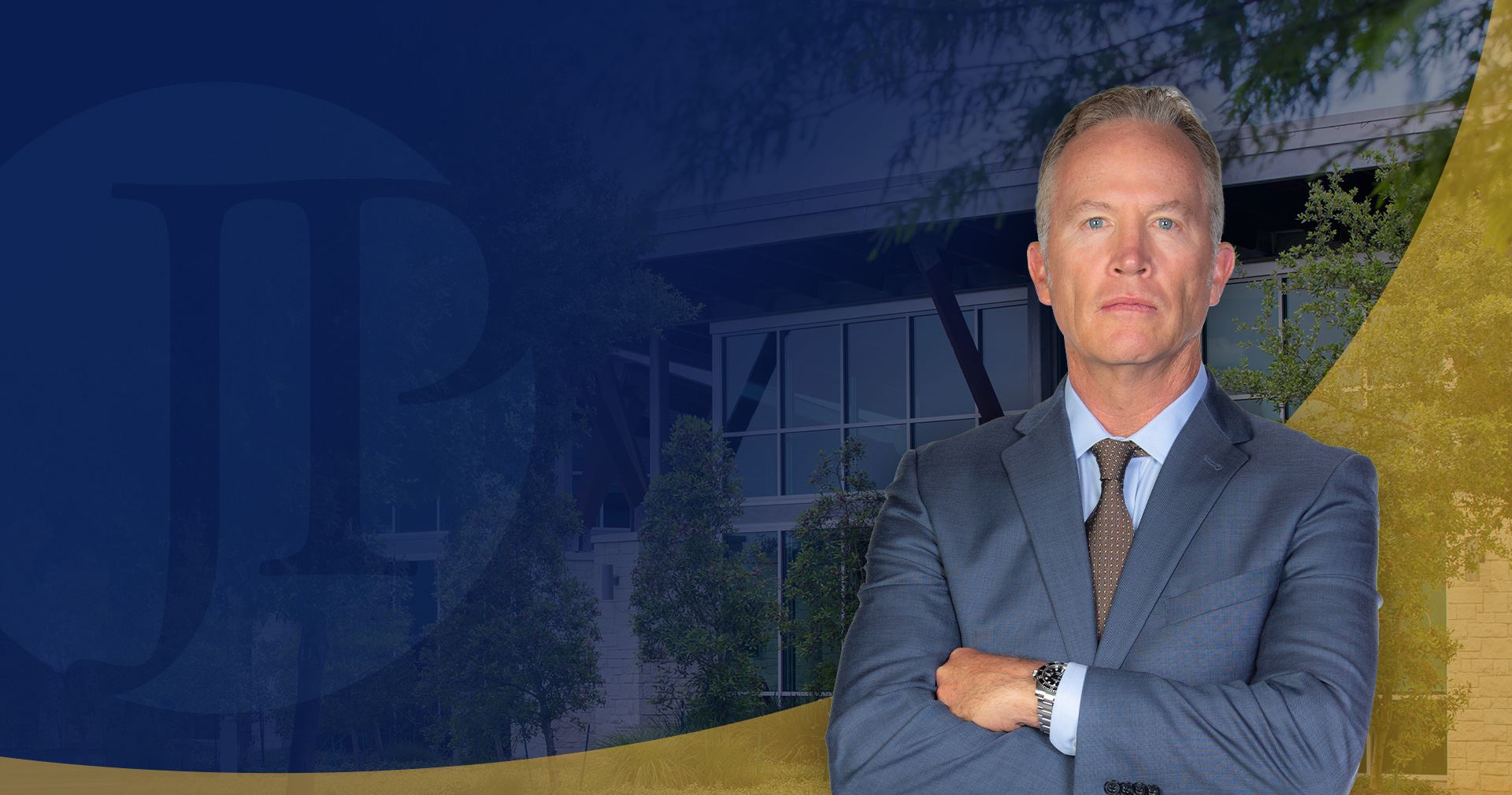 Texas Personal Injury Firm Get What
You Deserve Millions of dollars won for our clients
Bryan-College Station Personal Injury Lawyer
Also Serving in Grimes, Milam County, Temple, Washington, Waco, & McClennan County
With over 30 years of experience in a wide range of personal injury and wrongful death cases, the College Station personal injury lawyers at Paradowski Law can help you seek the maximum compensation possible in your personal injury or wrongful death claim or lawsuit.
We are a Texas law firm conveniently located in the heart of College Station, close to local courthouses and public transportation, serving Bryan, College Station, Central Texas, Houston, and Austin.
As a firm, we understand the importance of providing you with legal representation that is professional, compassionate, and accessible. We operate on a contingency fee basis, which means you pay nothing unless we win your case.
Our team of Texas attorneys is ready to help you receive the quality legal representation you deserve at a time when your life may be disrupted by physical pain or discomfort, emotional trauma, and financial risk. WE'VE HELPED HUNDREDS OF PEOPLE IN YOUR SHOES
Taking care of our clients during some of the most trying moments in their lives is our passion and commitment. Here is what some of our clients have to say.
"Professional, responsive, caring and above all, impeccable integrity."

Atty Jeff Paradowski and Paralegal Ashley Dutton were great to work with. They kept me informed through the entire process ...

- Susan M.

"18 wheeler hit me from behind and he took care of me"

He was a great man he helped me and my case a 18 wheeler hit me from behind and he took care of me because the people tried ...

- Franuale C.

"I was clueless with how to handle our situation and all my attention had to go to my injured husband."

Jeff and Ashley took on our case and I was able to properly care for my husband.

- Meg R.

"I would recommend Jeff Paradowski to anyone who's in need of a good attorney!!"

The whole staff was caring, understanding and answered all my questions as soon as they got the answers. Kept me updated ...

- Christina T.

"I felt confident that they were the best firm to advocate for me and they kept me in the loop every step of the way!"

I am very grateful to Stacy and Jeff for caring so much for me and working hard to settle my case thoroughly and timely.

- Mary M.

"Minimum client work, maximum results."

I felt from the beginning all through the end that I was in good hands.

- Luis P.

"Would recommend to anyone."

paradowski law went above and beyond taking care of me and my case. Would recommend to anyone.

- Travis J.

"We couldn't have picked a better team to help us."

Jeff and Ashley were amazing to work with and I would recommend anyone to Paradowski Law for assistance. Jeff and Ashley kept ...

- Meredith B.


NOW IT'S YOUR TURN
You just focus on getting better, we will take care of everything related to your claim.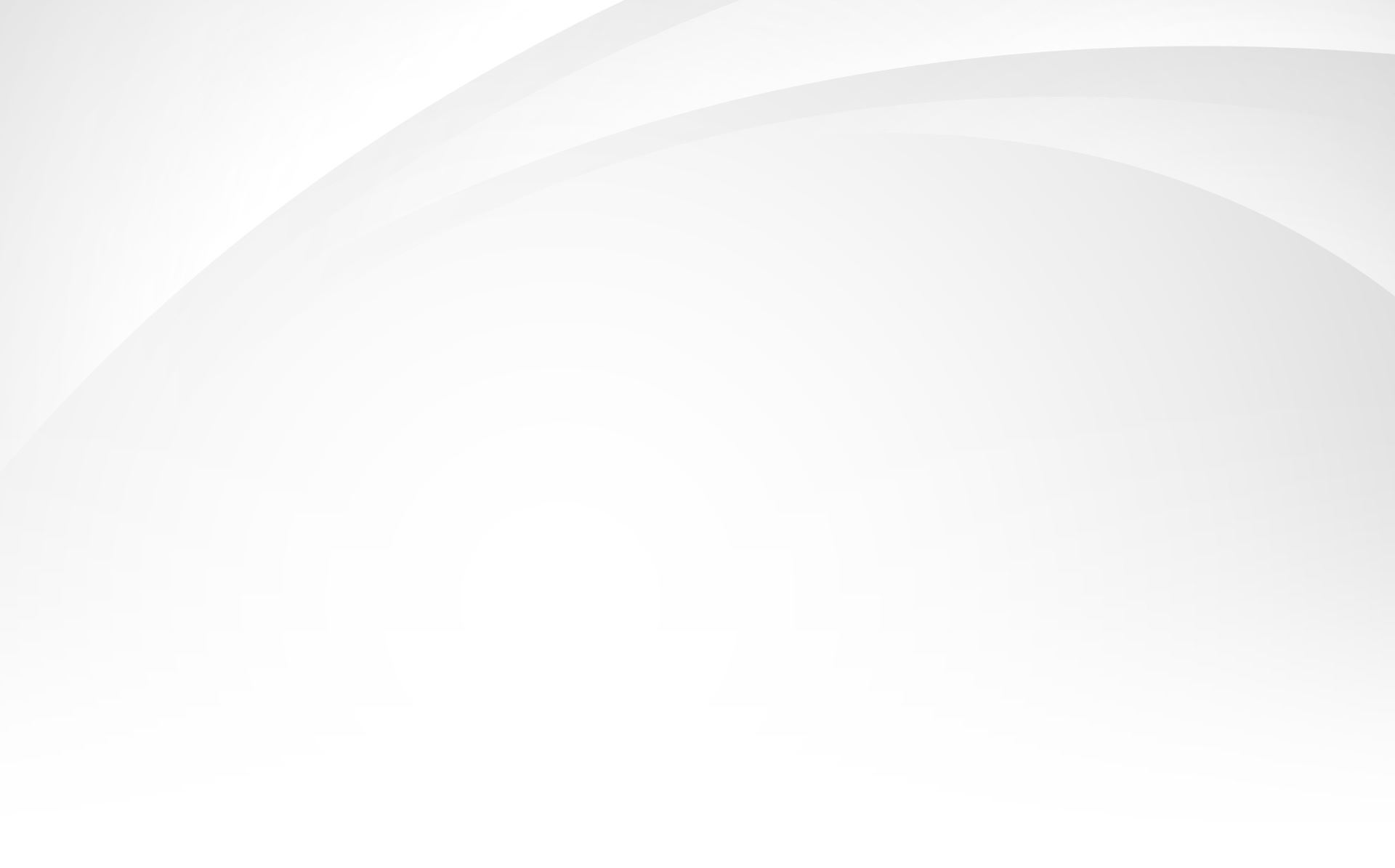 Legal Experience in Texas
Jeff Paradowski has been Board Certified in Personal Injury Trial Law by the Texas Board of Legal Specialization, which means he has met its strict standards, involving trial experience, peer reviews from judges and lawyers, advanced training, and a rigorous examination.
This is the highest professional status available in the state and indicates his extensive level of experience in this field. According to the Board, less than seven percent of all Texas lawyers have earned this voluntary certification in their fields.
Experience & Dedication in Personal Injury Law
Our law firm has handled personal injury cases of all kinds and complexity, including those involving traffic accidents, construction accidents, oilfield injuries, defective products, train crashes, and more.
We have handled cases involving motor vehicle collisions, 18-wheeler crashes, and other crashes resulting in negligent behavior such as texting while driving, drunk driving, and violation of traffic laws. In any of these matters, we can resolve complex disputes involving insurance companies and various involved parties.
When your case is being handled by Paradowski Law, the other side is far more likely to negotiate a fair and just settlement based on their knowledge of our accomplished attorney's history, reputation, and track record. They will know what Jeff Paradowski can do in a courtroom and the level of his dedication to clients in seeking optimal results.
In Jeff's own words: "I try cases to juries and win. Not all attorneys are willing to maximize, or do what's necessary to maximize, the value of a client's claim. That does not only mean gathering all the information for it to be communicated to an insurance company or jury, if necessary, but it means being willing to go to the final step - not just the next step - but the final step, which may not just be filing a lawsuit, but also preparing the case to go to trial and then actually trying the case to a jury."